A comprehensive neuropsychological evaluation assesses the following domains of functioning through testing and observation:
Academic Achievement
Attention and Executive Functioning
Intellectual Functioning
Language Development
Learning and Memory
Social, Emotional, and Behavioral Functioning
Visuospatial Skills and Visuomotor Integration
Results from the evaluation inform recommendations, which are tailored to address areas of difficulty.
To learn more about the Components of a Comprehensive Neuropsychological Evaluation, click here.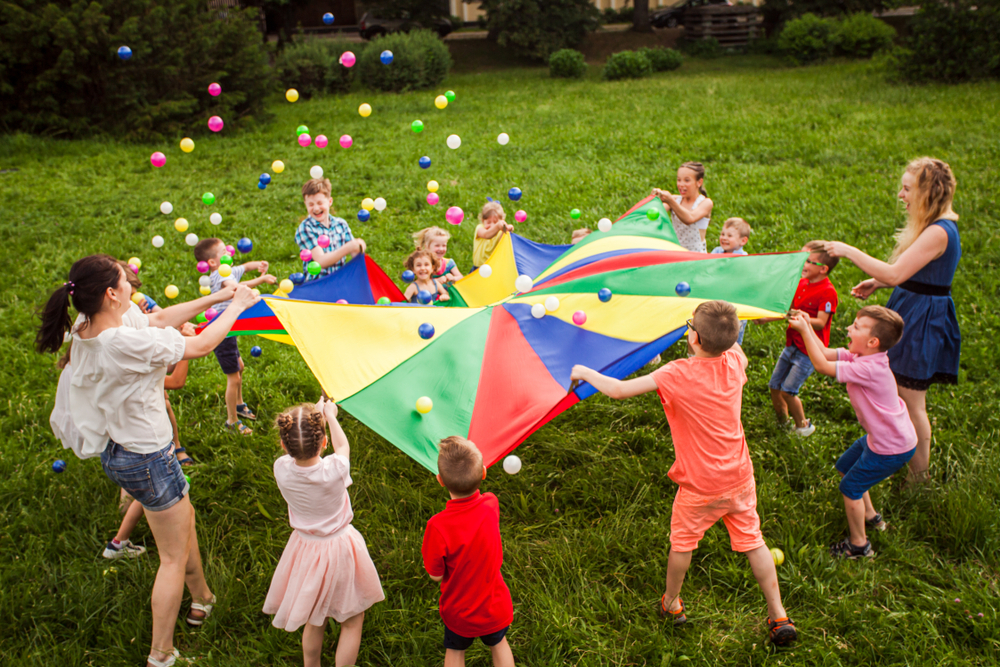 190 Route 18 North, Suite 203, East Brunswick, NJ 08816
469 7th Avenue, 12th Floor
New York, NY 10018
Center for Pediatric Neuropsychology is a division of the Center for Cognitive Behavior Therapy. All services are provided by the Center for Cognitive Behavior Therapy.