Are you concerned about your child's ability to focus and pay attention?
Do you have concerns regarding your child's reading, writing, or math abilities?
Does your child struggle with social skills and friendships?
If you have a concern about your child's cognitive abilities, school performance, or behavior, it may be time to consider a neuropsychological evaluation. Assessment results provide diagnostic clarification, highlight children's strengths, and inform recommendations to facilitate success across settings.
To learn more about the Areas of Assessment in a neuropsychological evaluation, click here.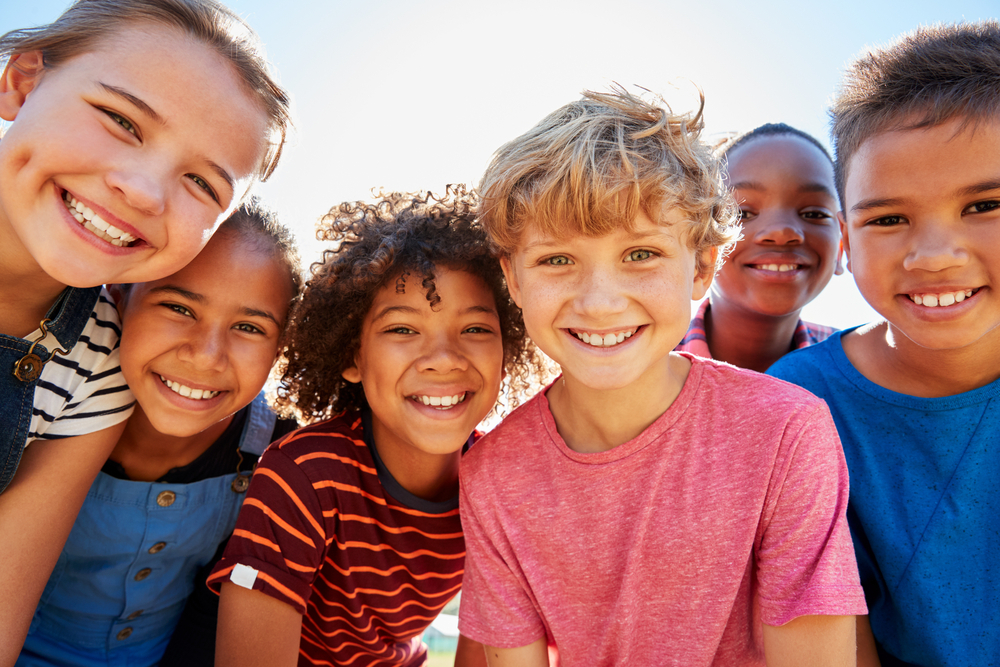 190 Route 18 North, Suite 203, East Brunswick, NJ 08816
469 7th Avenue, 12th Floor
New York, NY 10018
Center for Pediatric Neuropsychology is a division of the Center for Cognitive Behavior Therapy. All services are provided by the Center for Cognitive Behavior Therapy.